Why Glatfelter?
It's Simple: You're Our 'Why'.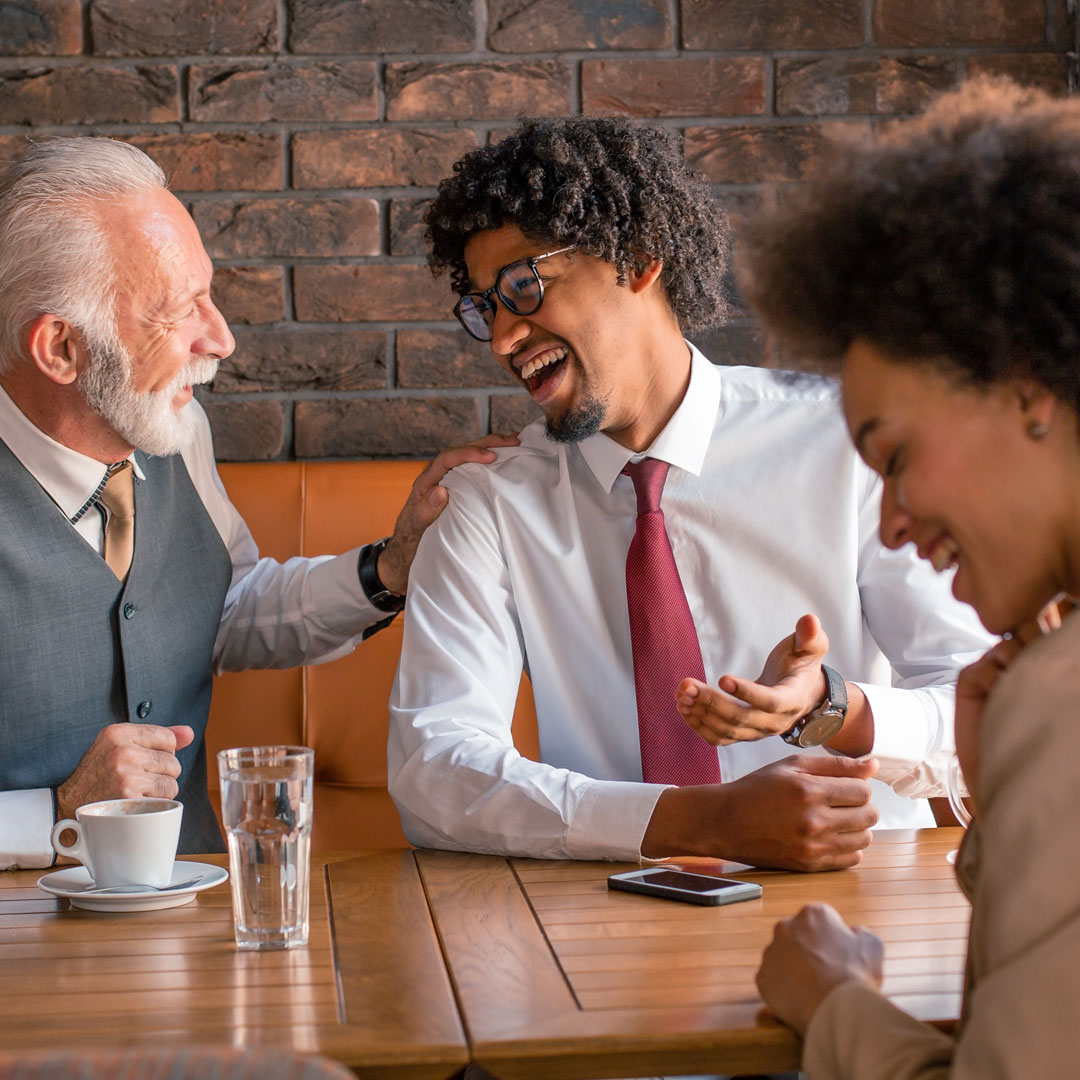 We are here for one reason—you.
Insurance doesn't just mean providing policies and protections. It means advocating for the people we serve and showing up for them, dependably, in the moments that matter. Whether you're one of our agent partners or one of our clients, your passion is our purpose. You do incredible work that positively impacts the communities around you. It's about living and we want to support you in any way we can.
Our People
We understand the value of forming deep, personal relationships in an industry that can sometimes feel inhuman and out-of-touch.
Which is why someone will always answer the phone when you call, why we take the time to get to know your needs and goals, and why we throw a little victory party at our desks every time you accomplish another one.
Get to Know Us
that insurance is about much more than a piece of paper; it is about keeping promises and paying claims.
that doing the right thing by clients has more power than anything else.
that cheaper isn't always better and that quality service is essential to providing true value.
that life's risks can be significantly reduced with the right support and preparation.
in being there during the moments that matter most for clients.
in the power of clients to positively impact the world—and in your power, and our power, to help them do so.
in providing protection and specialty insurance products that make us proud and that we are passionate about.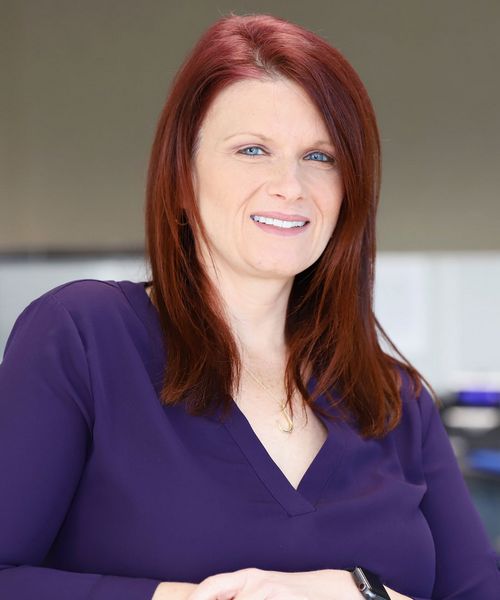 Rachel Breen
Underwriting Supervisor, VFIS P&C
Underwriting Support
When you partner with Glatfelter, you're matched with a dedicated underwriter who truly understands the industries you serve. We believe the underwriting-agent dynamic should be a true partnership. This unique approach has resulted in countless success stories, and even lifelong friendships between producers and underwriters.
If you're ready to find a true partner who's there in the moments that matter most—our underwriters are here for you!
Find Your Match
Enough about us, let's talk about you.
Tell Us About Yourself